About VB Technologies
VB Technologies is a commercial audiovisual and broadcast technology provider. Our clients include Educational Institutions, Healthcare Facilities, Broadcast Facilities. In over Eleven years of doing business, VB Technologies has established relationships with many of the premier educational, broadcast, and corporate organizations in the Telangana & Andhra Pradesh. The services provided to our clients support our four major cornerstones: vision alignment, best practices, creativity and fulfillment. These key pillars ensure that our customer's productivity, communication and collaboration needs are met.
A team of professionals dedicated to providing unique collaborative audiovisual solutions. We carefully listen to each client's needs and help identify a technology solution that embraces their communication goals. We will ensure that we achieve vision alignment, successful design and implementation, technology adoption, training, and support for each and every project. Since 2012 we have been supporting our clients using this holistic approach, please contact us to assist you in achieving your long term communication goals.
WHAT CAN WE DO FOR YOU?
SYSTEMS INTEGRATION
NETWORK OPERATION CENTRES
LARGE GROUP INSTRUCTION CLASSROOMS
Product Categories
Please find our below Product Catalogue
Get in Touch
We would love to hear from you and see how we can help
Find us at the office
Telangana (Hyderabad Address)
3-2-26/2, Ground Floor, Sneha Enclave,
Hyderabad – 500072, Telangana, India
Phone: 040 – 48554499; 8639669047
hydsupport@vbtechnologies.in,
Andhra Pradesh (Vijayawada Address)
28-8-11, Arundulpet, Vijayawada
NTR District- 520002, Andhra Pradesh, India
Phone: 0866 – 3550830; 92909 45678
apsupport@vbtechnologies.in
Give us a ring
From Monday to Friday 9:00 am to 6:00 pm
Follow us at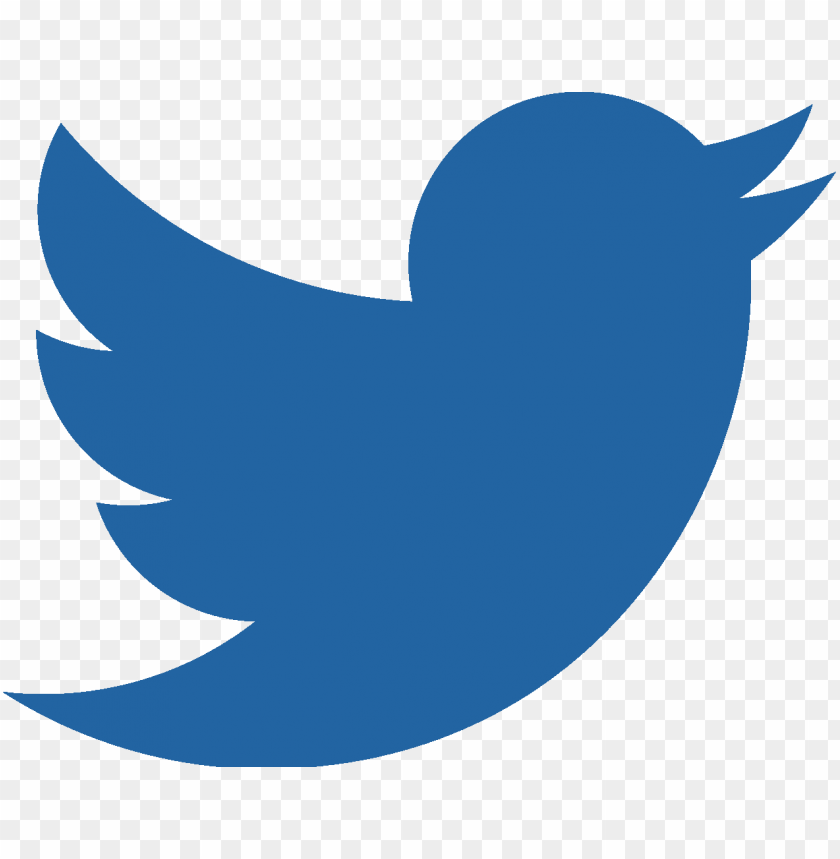 Contact Us
Text above form